Speaking
As well as speaking to media, events and other groups on technology matters, for over a decade I've been a chair, MC or presenter at numerous ceremonies and other events in a number of countries.
It's a great privilege to welcome guests from the stage and guide them through proceedings.
I relish the challenge of a live event, be it a face-to-face or broadcast one.  Juggling audience expectations (the priority) with a running order, autocue and talkback is always great for the mind and body.
Here's just a flavour of the types of events I've been involved with:
Public service inauguration and awards ceremonies: Welcoming new recruits or announcing award winners in the presence of proud family, friends, colleagues and distinguished guests of honour
Team building & away days: as well as chairing these events, I've put a number of them together for clients.  Working alongside trusted colleagues, I've advised on the plan and resources for the day, to maximise the output (I have usually banned flipcharts.  Really not a fan.)
International conferences: charing events for delegates from a variety of countries.  Working with contributors, interpreters and the tech team to break down any international barriers
Live web broadcasts: timing is everything here, followed by saying something coherent
Perhaps not surprisingly, I'm also able to advise on technology for events, such as:
Live audience feedback and voting using their own devices
Social media walls
Advanced presentations
Video inserts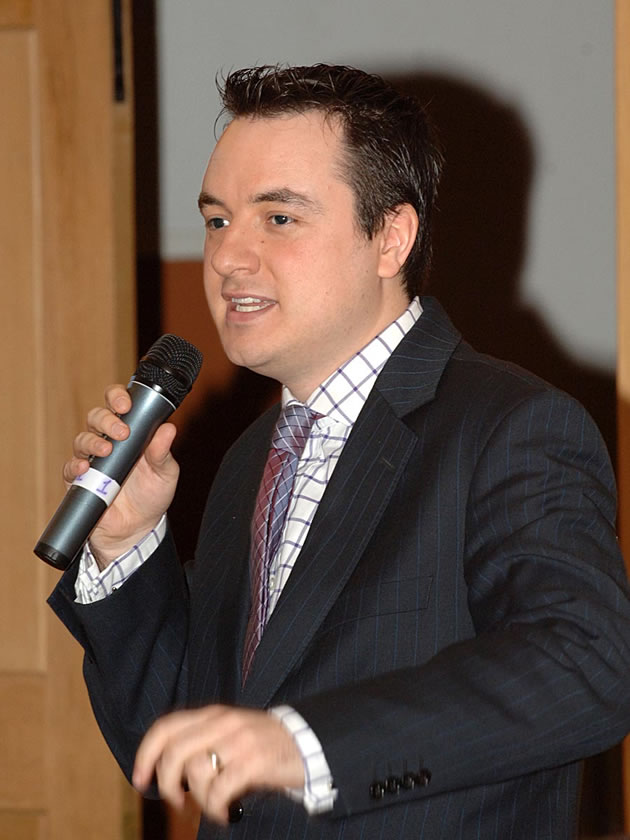 Growing ideas
I also chair seminars / round tables to help develop projects and initiatives.
Get in touch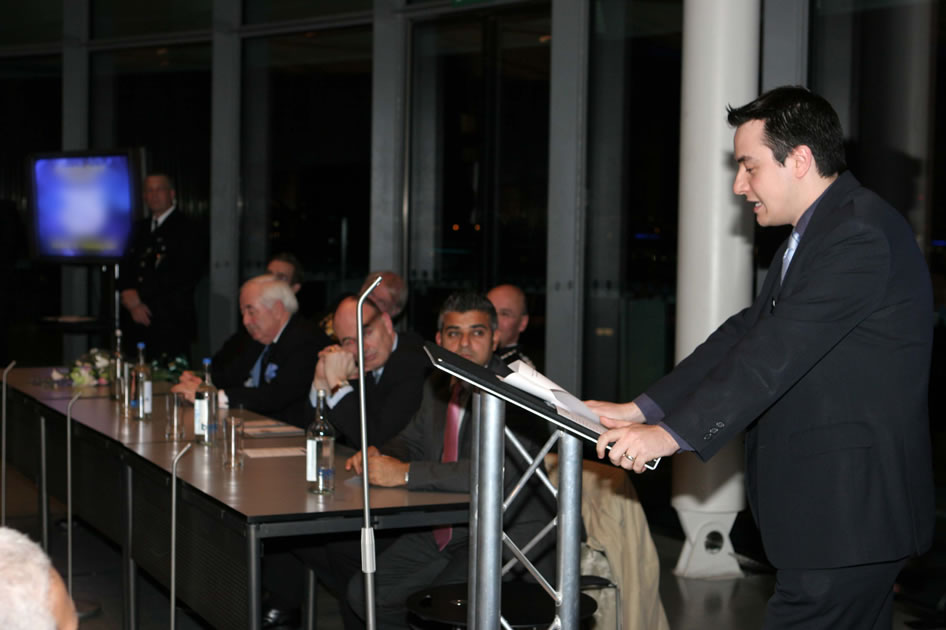 Here's a recent production I was involved with.