I'm a professional film & TV Supporting Artiste (SA) known by some as a background actor or "extra". It's a great privilege to spend some time each month working in this highly-disciplined, unique industry and I have huge respect for everyone involved, working hard for long hours to inform and entertain millions every week.
Whilst I'm contributing to crowd scenes in many productions, occasionally I'm part of the main action and doing something very visible.
If you look very carefully, you might just spot me in something.  In most cases, blink and you'll miss it!   Things I've been seen in are added to my IMDb page on a regular basis.
It's a great – if sometimes surreal – type of work and I've written about it in my blog.  Some of the articles are about starting out – hopefully you'll find some of the advice useful.
Extra discussion and advice
Add your comments and ask questions in relation to new blog articles.  I'll respond to (appropriate) questions where possible.
Read More
Here's some key blog posts to read if you're thinking about becoming an SA/Extra or want to get started: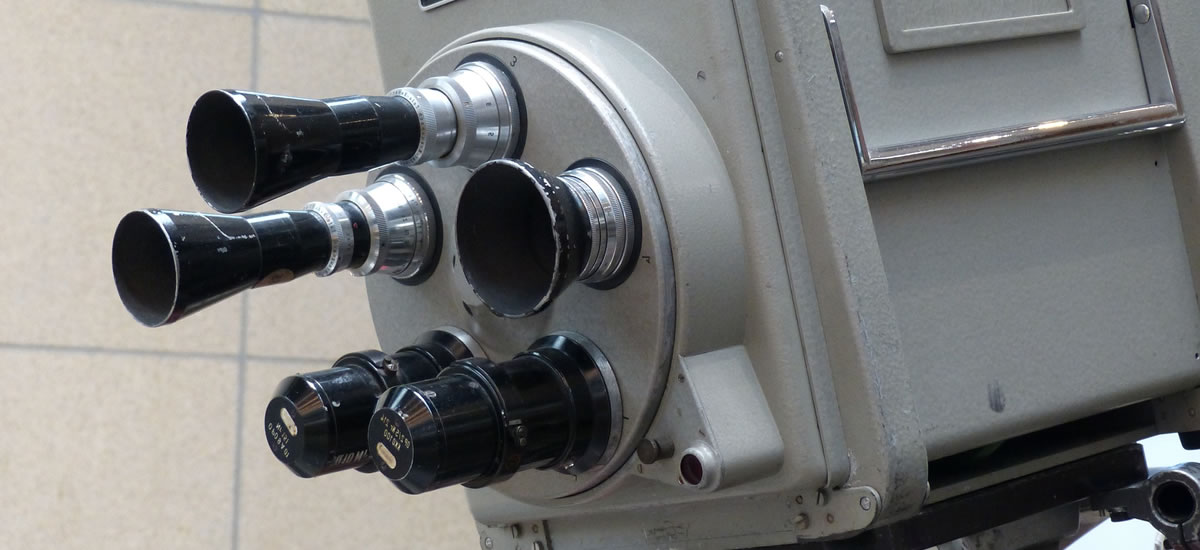 Latest posts about Being an "Extra"
For many aspiring actors, getting a job as a TV or film extra is often seen as a first step towards breaking into the industry. While it may not be the glamorous lead role that many dream of, being a background artist can offer valuable experience, exposure to the industry and the chance to work
Being an Extra in Film & TV